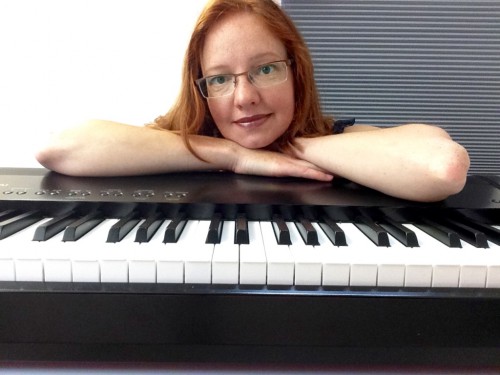 Pianist – Vera Melnichenko
Rent Pianist Vera Melnichenko Maastricht for chamber music, studio work, solo play, kerkmissen and choral accompaniments.
We have access to a digital piano and may optionally include ..
A digital piano or stage piano is sonically similar to a Grand Piano and is not a keyboard.
For bigger rooms and for outside I have access to a sound system (PA), consisting of two speakers on a stand and a bass speaker. We need a minimum setup time , 20 minutes.
Program proposals piano can be booked for:
30 minutes, 1 hour or 2 hour, unless otherwise stated.
You can choose from the following program proposals for piano:
Receptions and mood music, (wedding)masses and ceremonies, Accompaniments and help out, Studio work and sound recordings, Theme performances.
Vera is also working with Duo Spirito Crea, Violin and Piano in te huren.
See also our example playlists with possible pieces.
You can also reference tones listen to.
Check out the experiences of visitors to our performances.