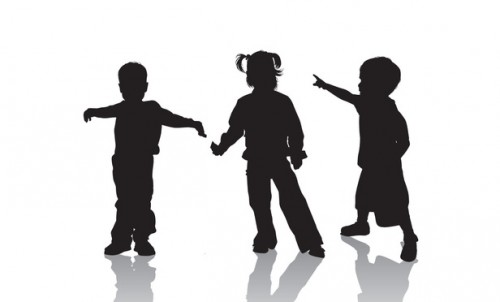 Participating in cultural activities is important for children's development.
Music class is generally more expensive than other hobbies.
This is because you learn best by following individual lessons.
For less well-off parents this can be a reason to refrain from music lessons.

However, there are opportunities for children to 18 years to get funding.
Both theYouth Sports and Culture Fund as deFoundation Leergeld support parents with incomes up to 110% / 120% of bijstandsniveau.
---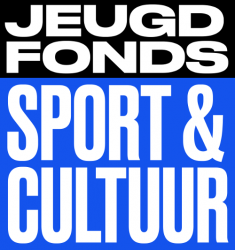 The Youth Fund Sports and Culture pays tuition for children and young people from families where too little money for music lessons. More..


Would your child like music lessons, however, the cost of this for a hurdle, then Leergeld may help you to let your child still participate. More..
---