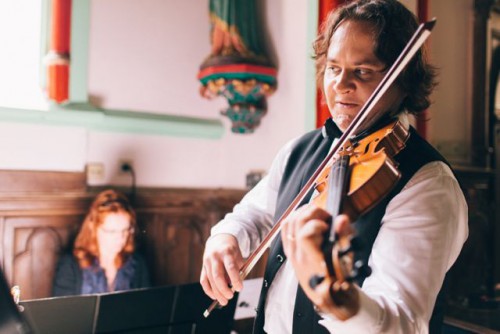 Duo Spirito Crea, Violin and Piano
A classical concert for in a music hall or on a klein podium.
The musicians are classically trained Duo Spirito Crea.
They have considerable experience in the interpretation of classical music.
The program may possibly be explained during the play and the pieces can be announced.
The program proposal comprises mainly classical and light classical Styles, other genres on request.
View example playlists with possible pieces.
You can also reference tones listen to.
---
Possible occupancy: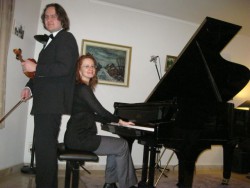 Our Duo Spirito Crea enjoy providing performances, violin and piano. We have a digital piano and we can amplify the acoustic violin a bit More..
---