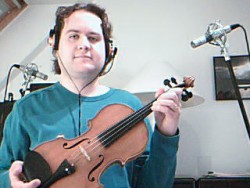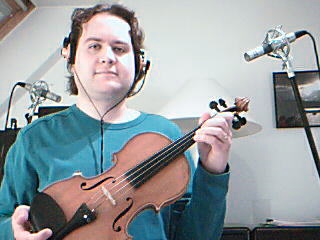 Online violin, piano, Violin lessons and theory lessons via video calling with Skype, FaceTime of Teams More..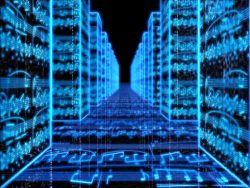 Online live interaction; rehearse without delay, musicianship, improvise or take music lessons via the Internet. More..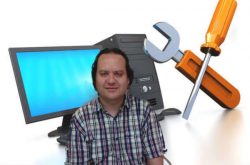 Remote computer help for online or online music lessons. Even with problems with the internet connection. More..
---