2. Adjust the Playback Speed using our online player:
Below you can adjust the tempo of your music file during playback.
Choose the Audio-file from your device. (you have to buy / download it first from our shop)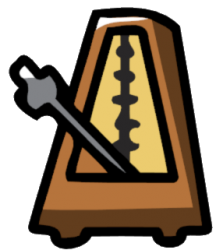 > Download demo.mp3 audiofile and select above to test
> Other ways of adjusting the Speed of your accompaniment music.
---