---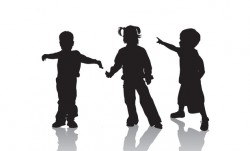 Music lessons are generally more expensive than other hobbies because the individual works best. For poorer parents of children 18 year there are certainly opportunities to get grant. More..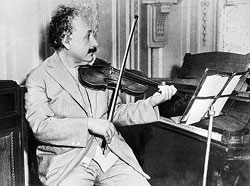 Making music is fun, scientific studies show that making music has a positive impactMore..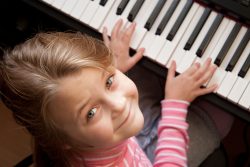 Especially for our students: our online calendar, More about this school, tips on exercise and muchMore..