from € 16,50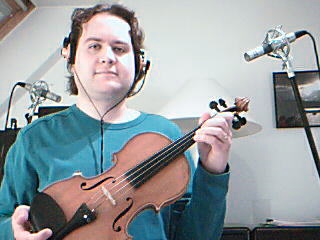 1. About our live violin and piano lessons online
2. The benefits of Live music lessons online
3. Professional and appropriate to this time
4. Our live music lesson packages
1. About our live violin and piano lessons online: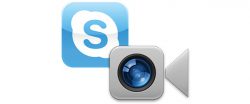 Next regular lessonsat our place oron location at the student we also give lessonsOnline live via de webcam (video calling), a promisingonline lesvorm fornot and in thefuture.
You can visit our online live violin, piano andviola follow around the world.
The lessons will be given from ourteaching practice inMaastricht (Netherlands).
We have over 13 years experience in teaching music lessons online live via webcam.
As one of the first in the Netherlands we gave example, already live music lessons to students onlineSuriname, France, Brazil, Germany and Belgium.
Online classes knows nowadays many different forms.
Our live music lessons via Skype or FaceTime still most resembles regular private music lessons, with all the advantages of online classes.
It is ainteresting, modern andpopular way of learning.
The threshold is often slightly lower to start music lessons.
---
Live lessons online are much better than tutorial in videos:
We use the latest teaching methods and techniques.
So we come in your room through thedisplay your computer, tablet oftv.
Because it's a live video en geluidsverbinding is get directlyto get feedback your game.
Your teacher can then immediatelycomment andadjustments propose, occur, gehoortraining do etc. It's all much easier when things immediately learns the right way.
Live music lessons are therefore much better andself study viavideo's ore-books.
It is aexcellent alternative regular music lessons for alladvantages ,online lessons.
That the teacher on someremotely is does not matter.
---