We are open again for piano lessons at our location or at home.
You can of course also still sign up for our Online live piano lessons via video calling.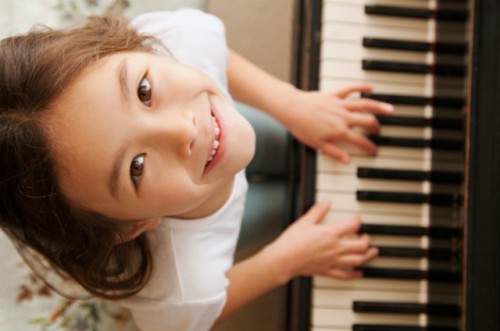 Welcome to Pianoschool Maastricht
For piano inMaastricht oron location inMaastricht andsurroundings.
Learn to play the piano is anice hobby where you will have lots offun ..
With apiano you can doa lot, you can play the most beautiful musicfrom classical, jazz topop.
However, you must first learn to useall ten youfingers ,, but afterwards you canplay on your own orimitate a full orchestra and play together withother instruments..
our pianistVera Melnichenko , Piano School Maastricht is graduated from both
theConservatory of theHogeschool Maastricht in the Netherlands (2003) as to
theConservatory ,Saratov in Russia (1999).
Vera has over 29 years experience in giving piano lessons to all ages and levels.
Although there is the necessary attention during class attention , improve the level of piano playing of the pupil, there is always room for a casual and fun atmosphere as well.
Vera is rarely absent despite the fact that she is also a performing musician ,. if she does, then the lesson can always be caught up some other time ..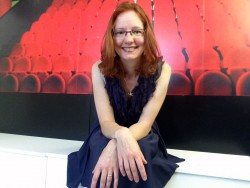 Piano lessons are possible in nederlands, english andRussian (russian).
Veramastered theDutch language, it successfully in 2002 Staatsexamen ofNederlands als tweede taal, programma II (NT2) ..
Piano lessons canonline live video calls (via Skype or Facetime) ,, at your home in the Netherlands, Belgium or abroad, in your own language.
For an impression of our students concerts you can take a look at our photo albums.
---
Our Virtual Piano:
You may ourvirtual piano already even trying.
If you click on the picture below, start the virtual piano in a new window:

---
Music player:
In the examples below you can already hear that learning the piano is totally worth it.
For a impression of our students concerts you can also take a look in ourphoto albums.
Next | Leslokaties piano | Top
---
Read This Also consider: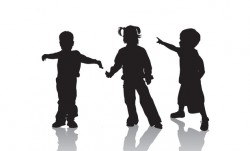 Piano lessons are generally more expensive than other hobbies as individual lessons.
But for poorer parents are sure ways to get funding. More..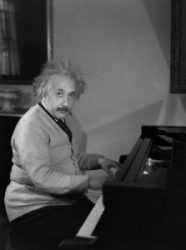 Piano Playing is fun, but did you know there is also smarter in?
What sport is for the body, is music practice for the mind! More..
Further Leslokaties piano lesson
---