Welcome to Violin School Maastricht
For violin lessons in Maastricht and violin lessons on location in Maastricht and surroundings.
Learn to play the violin is a nice hobby where you will have lots of fun ..
A violin is probably the best known of all orchestral instruments.
The sound of a violin still most resembles the human voice.
This allows you to express good feelings with.
Our violinist Dennis Wijntjens , Violinschool Maastricht teaches you happy
gradually and patiently secrets violin.
Because Dennis aims during a violin lesson fun, open atmosphere ,,
where mistakes are part of the learning process.
Violin lessons are possible in nederlands, english, deutsch and optionally in het limburgs.
You can even our violin online live video calls (via Skype or Facetime) .,
so also in your home in the Netherlands, Belgium or abroad, in your own language.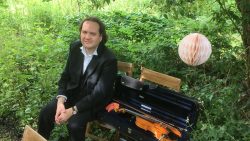 Dennis is a graduate of the Conservatory of the Hogeschool Maastricht in the Netherlands and has over 20 years of experience in teaching violin to all ages.
Although Dennis is also active as a performing musician ,, He is rarely prevented.
Should any one time failure a lesson, the lesson can always be another time ..
For an impression of our students concerts you can take a look at our photo albums.
---
Music player:
In the examples below you can already hear violin playing
is totally worth it.
You can also scroll down for more excerpts.
*) These pieces are played and recorded by our musicans in our home studio.
The full version is also available in our webshop.
Next | Leslokaties violin | Top
---
Read This Also consider: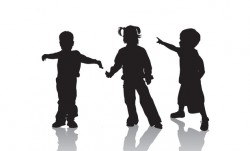 Violin is generally more expensive than other hobbies because the individual works best. But for poorer parents are sure ways to get funding. More..
---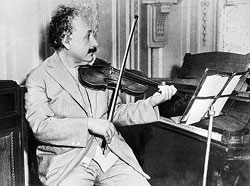 Violin Playing is fun, but did you know there is also smarter in?
What sport is for the body, is music practice for the mind! More..
---