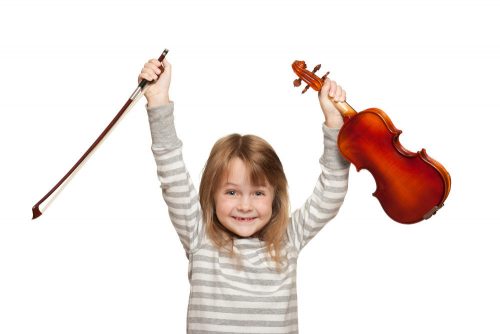 Welcome to Violin School Maastricht
taking for the first violin or pick up the thread?
Met personal attention in an cozy and relax atmosphere you best to learn
and relax at the same time! You make music for you fun!
Make an appointment introductory by our enhousiaste and to experience viooldocent.
We give violin lessons inMaastricht and violin lessonson location inMaastricht andsurroundings.
Learn to play the violin is anice hobby where you will have lots offun ..
Aviolin is probably the best known of all orchestral instruments.
The sound of a violin still most resembles the human voice.
This allows you to express good feelings with.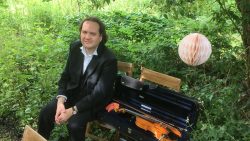 Our violinistDennis Wijntjens , Violinschool Maastricht teaches you with many enthusiasm step by step patiently the secrets of violin. Because Dennis aims during a violin lesson cozy, relaxed atmosphere ,, where mistakes are part of the learning process.
With a good guidance, enthusiasm and a little perseverance you may like violin playing.

We accompany you like to your own music exploring, whether you're a beginner or a advanced bent, we adjust our lessons accordingly.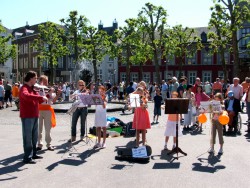 Next individual lessons you with us groepsvioolles .. Also every two weeks ensemble lessons Follow with other students. There are several ensemble ensembles.

Did you know that regularly playing music very good for you is?
Like sport good for you body ? music is healthy for you and spirit. You learn so much more than just playing the violin.
See: Music makes clever.
Violin lessons are possible innederlands, english, deutsch and optionally in het limburgs.
You can even our violinonline live video calls (via Skype or Facetime) .,
so also in your home inthe Netherlands, Belgium or abroad, in your own language.
Dennis is a graduate of the Conservatory of the Hogeschool Maastricht in the Netherlands and has over25 years of experience in teaching violin to all ages.
---
video player:
Fiddle is cool !
---
Music player:
In theexamples below you can already hear violin playing
is totally worth it.
You can also scroll down formore excerpts.
*) These pieces are played and recorded by our musicans in our home studio.
The full version is also available in our webshop.
Next | To our music lesson | Top
---
Read This Also consider: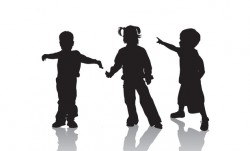 Violin is generally more expensive than other hobbies because the individual works best. But for poorer parents are sure ways to get funding.More..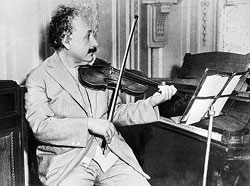 Violin Playing is fun, but did you know there is also smarter in?
What sport is for the body, is music practice for the mind! More..
Continue to our music lesson
Further Leslokaties violin
---