---
For children from 5 years: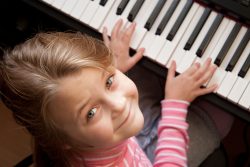 To begin with our music lessons we use a minimum, depending on the instrument.
Violin lessons: since 6 years
Piano lessons: since 5 years
Viola lessons: since 8 years
Children come with a parent / guardian to class.
Our experience shows that this works stimulating for both parent and child.
We sing and clap and play from the start songs.
Along with the guidance of the songs sound all very nice.
We do playful technique reading exercises and learn notes.
It's fine if an older home can help a little in practice and helps them to make time for plans to. Of course we will support this parent.
For the little ones we use a special method, based on the short attention span of young children to play and learn.
For children individual lessons and Groepsvioolles possible.
Most parents opt for private lessons.
In the violin is, besides the weekly violin lesson, also ensemble lessons with other children encouraged.
Violin duo lessons can be formed when two students have about the same level and age. And obviously it must click between pupils.
Violin duo lessons are also wants very suitable as a parent actively involved with the child.
---
For youth: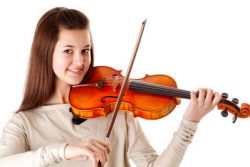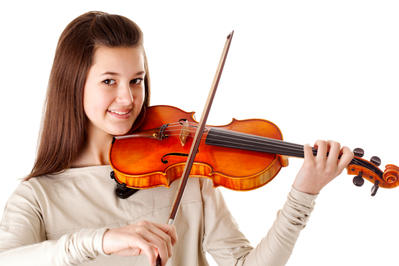 for young people individual lessons and Groepsvioolles possible.
Most young people choose individual lessons.
Our violin, piano and viola is suitable for beginners to advanced. The level is adapted to the person, wishes and options.
Our individual lessons help you relax, refined and expressive violin, playing piano or viola.
We teach you how to study smart and independent.
Music theory learn to understand and apply, leaving many things are clearly.
You make a choice of different styles: from classical, pop, jazz, folk and world music.
You learn how to overcome obstacles by asking the right questions and study smart.
Groepsvioolles can be formed when two or more students have about the same level and age. And obviously it must click between pupils.
Groepsvioolles is also very suitable for parent and teen.
---
Adult to 99+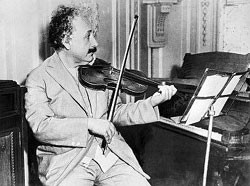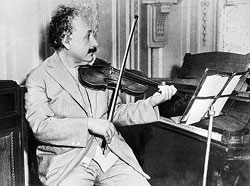 Our violin, piano and viola is suitable for beginners to (watch)advanced. Thelevel is adapted to theperson, wishes andoptions.
Most adults choose individual lessons (privéles), supplemented with ensemble lessons, but Groepsvioolles is also possible.
Beginners:
In adulthood can still start violin.
The process and not the end (to be virtuoso) is what matters and where you can experience pleasure and satisfaction. Give yourself enough time and practice.
As a beginner, it is advisable to take weekly lessons, so you get new clues timely.
For beginners requires no previous knowledge of music, this you learn in class.
advanced:
If you want to pick up the violin or piano again, stopped after a period to be, The lessons are supportive to build your skills in a flexible way again.
And advanced violinist you can come with us playing our ensemble ensemble.
By playing together, you learn to listen to each other and have a challenging goal to work toward a group of violinists.
Also, extra lessons and preparation for degree exams or concerts and coaching are possible.
For advanced students is a preparation for a entrance examination for Conservatory of music is possible.
---