Welcome to Teamwork Maastricht
Are you looking for someone to be sociable together music experience?
Playing together gives a boost to your confidence and enjoyment in music.
We give lessons in teamwork, also called ensemble, fun and educational at the same time.
Suitable for various levels and ages. Also for all-coaching.
In these classes the state ensemble lessons and musicality in the first place.
The composition The ensemble can divers properly, for example. 2 of meer violen, piano en viool, piano en 2 violate, violin and viola, but also other instrumentsand combinations are welcome… You do not necessarily violin, viola or piano follow us, we offer these classes for everybody ..
Us teamwork violin ensemble rehearses all year, with as purpose implementation of our students concerts.
However, a performance for the public is not a must, you may also just be rehearsing with us.
Are you looking for a pianobegeleider (co-tutoring) or you want to play duets together ?
We offer a unique opportunity to make music together duet with our professional musicians and at the same time herein the to get. You live far away, then these lessons can online via video calling (via Skype or Facetime) , (see package Experimental).
Please check out our webshop for piano accompaniments in mp3-audioformaat, so you can play along at home.
Lessons are possible in combination het nederlands, english, *ру́сский (russian), *deutsch and optionally in het limburgs. *) Depending on the teacher, inform
It is also possible to our duoles violin or viola ., especially for parent / child or brothers / sisters, so violin met z'n two together.
---
There are several ways to play with us: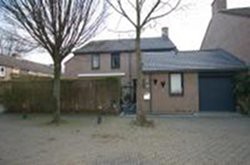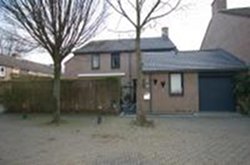 Lessons interaction are possible on our leslokatie in Maastricht. Optionally, also to home in and around Maastricht.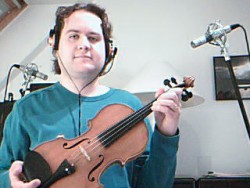 Playing together with our professional musicians can also remotely live online (no delay). This is all quite experimental, there are high demands on the compound. More..


Purchase a play-along accompaniment in MP3 audio format, made in our home-studio. This allows you to exercise daily or play together on stage if you have no pianist. More..
---
Read This Also consider: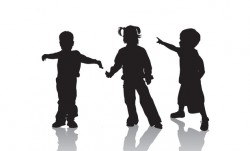 While teamwork is not as expensive as individual music lessons, there are less well-off parents certainly opportunities to get grant. More..
---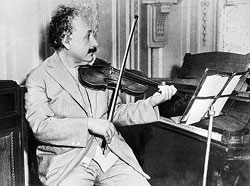 Together making music is fun, but did you know there is also smarter in? What sport is for the body, is music practice for the mind! More..
---