2. Different ways to play the accompaniment music
There are several ways in order to play the music accompaniment.
The steps to follow depend partly on where you stand the accompaniment of music and how you want to play the music eventually.
---
If you are the accompaniment of music on CD: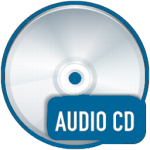 ---
If you accompaniment music as audio file (.MP3 / .WAV / .OGG – format) reach:


---
If you are our student and the music that accompanies the textbook want to play online: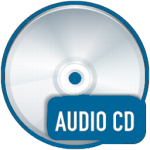 Online music accompaniment CDs, with speed More..
Students can use our online player with speed of the accompaniment music of the textbooks on the secure page
Accompaniment CDs
.
Our students can password for the page Accompaniment CDs found in the conditions or requests by the contactform.
---